Japanese Sake
Making Sake for more than 60 years.
We are pride of making long time technique Sake.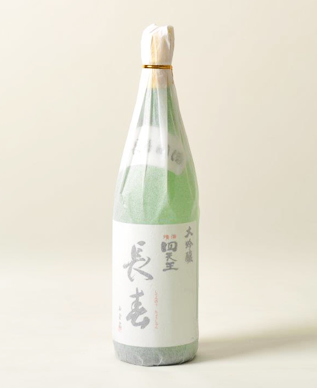 長春 / Sake Choshun
Good rich flavor, and has sharpness after taste.
History of "Choshun" came from China old poem "硯田無悪歳、酒国有長春".
The label of the bottle, local painter Gyokudo Kawai wrote for us.
Sake meter value : +4
Alcohol : 16.5%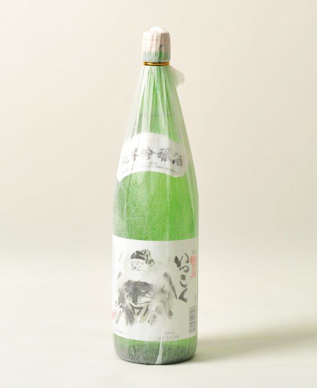 酒 いっこく / Sake Ikkoku
Good flavor and thick heavy taste. Thick dish or only sake goes well with it.
How to drink
normal temperature - OK
lukewarm - OK
hot sake - OK
Sake meter value : +1
Alcohol : 15.5%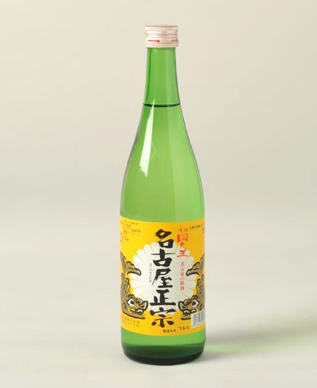 酒 名古屋正宗 / Sake Nagoyamasamune
Using local rice. Very easy to drink. Drink cold or normal temperature.
How to drink
cold - OK
normal temperature - OK
lukewarm - OK
Sake meter value : +4
Alcohol : 15.5%