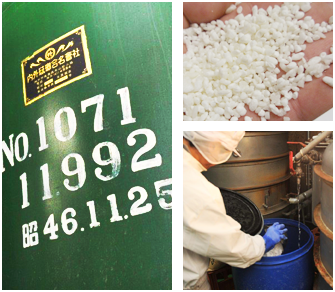 We are producting Mirin and Japanese Sake since 1862.
Since 1862 there are many changes and situation, we adapted hard times earnestly.
We are looking on real quality. In future, we will improve to be useful to customers.
At the same time, now we will sell our Mirin and Japanese Sake in other country
with Japanese cuisine.